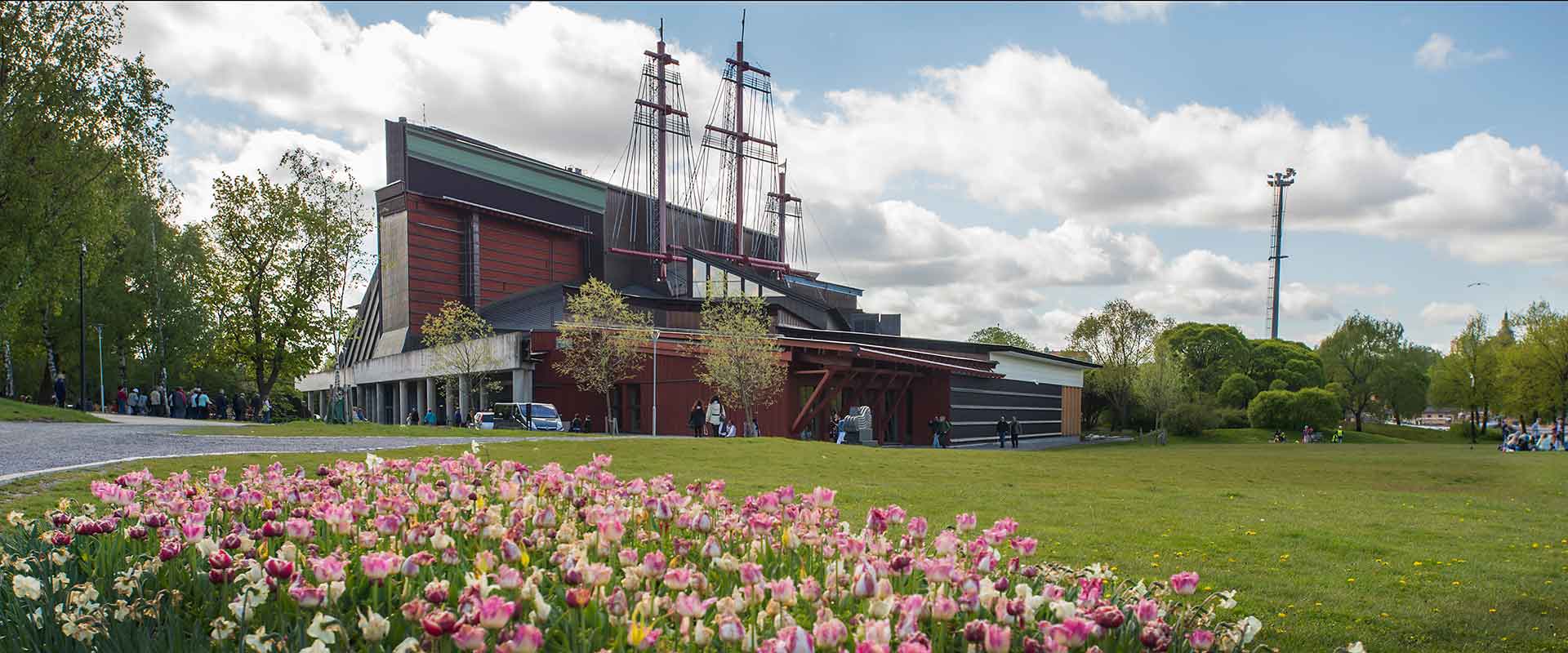 Sunday 29 May
Welcome to the Vasa Museum
Open daily 10-17
Wednesdays open until 20.
Admission
Adults (including senior citizens):
SEK 190
Young visitors: 0-18 years:
Free of charge
Welcome to the Vasa Museum
The Vasa ship capsized and sank in Stockholm 1628. After 333 years on the sea bed the mighty warship was salvaged and the voyage could continue. Today Vasa is the world's best preserved 17th century ship and one of the most visited museums in Scandinavia.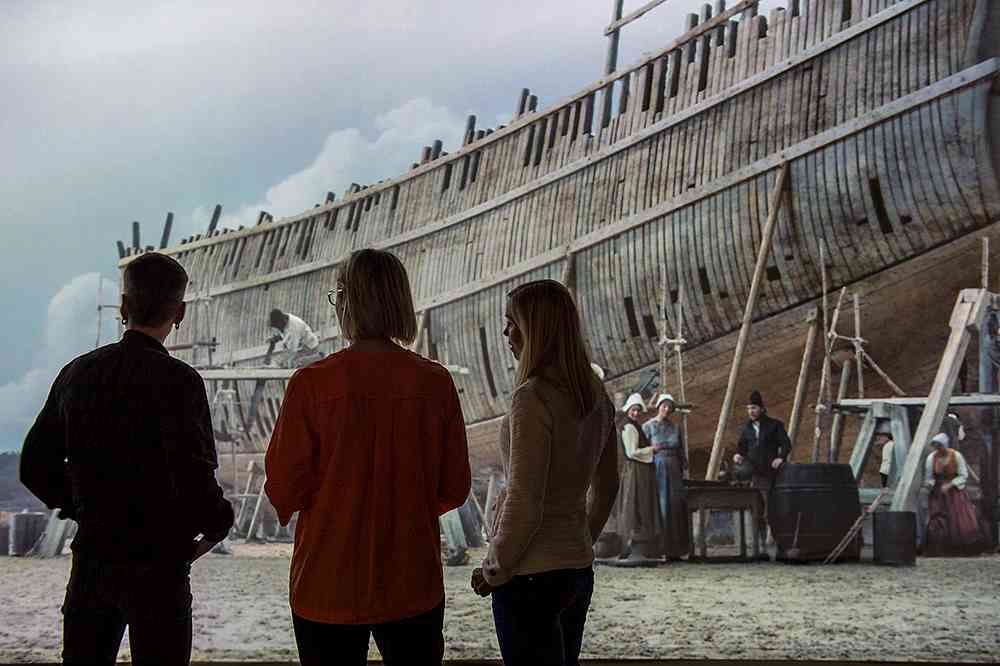 Visit the Vasa Museum
Here's everything you need to know before and during your visit at the Vasa Museum. The museum is open daily 10-17. Buy your ticket at the entrance.
Welcome!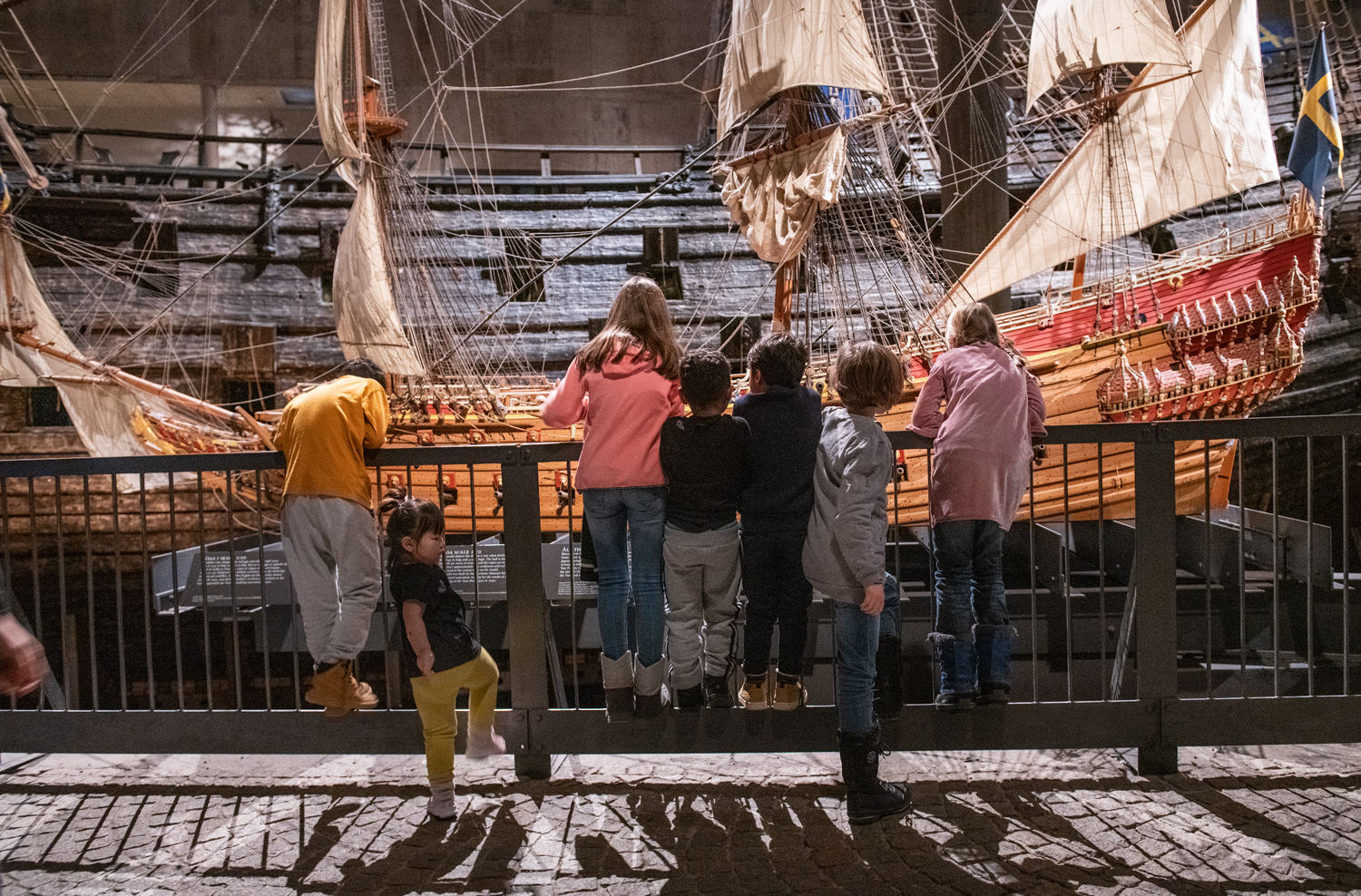 Kids and families
The story of the king's beautiful, yet terrifying ship, which sank on its maiden voyage in 1628 and lay at the bottom of sea for hundreds of years before being recovered and put into the museum, fascinates people of all ages. Explore the world of Vasa together.
Link to the Vasa Museum Restaurant
Hungry for fika?
Take a break in the museum's restaurant. Enjoy food made from fine Swedish ingredients and a beautiful sea view. We have a lunch menu for both adults and children. For coffee, we have several pastries to choose from.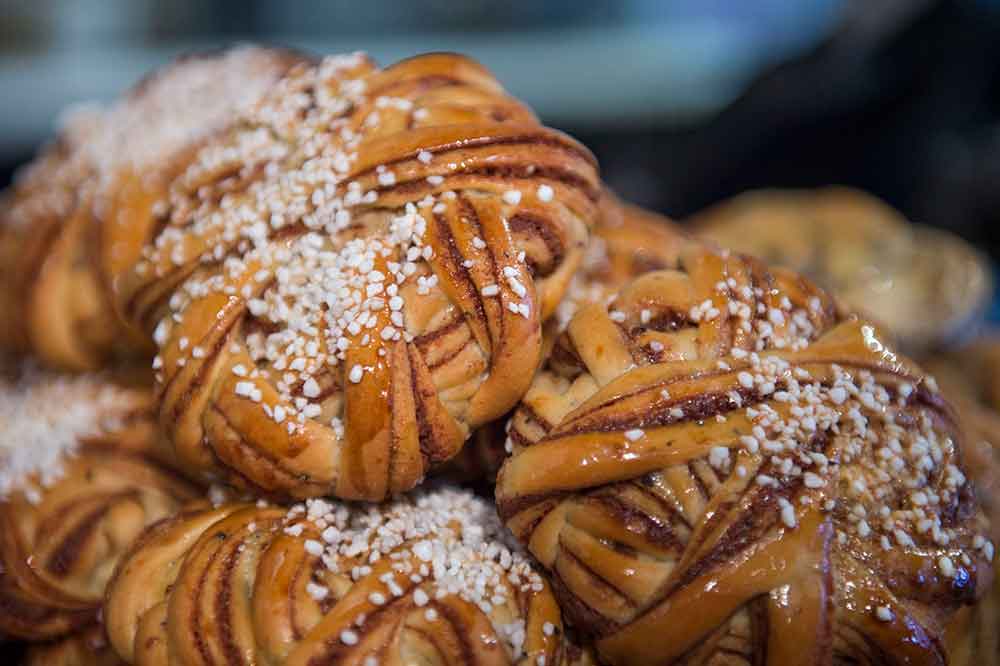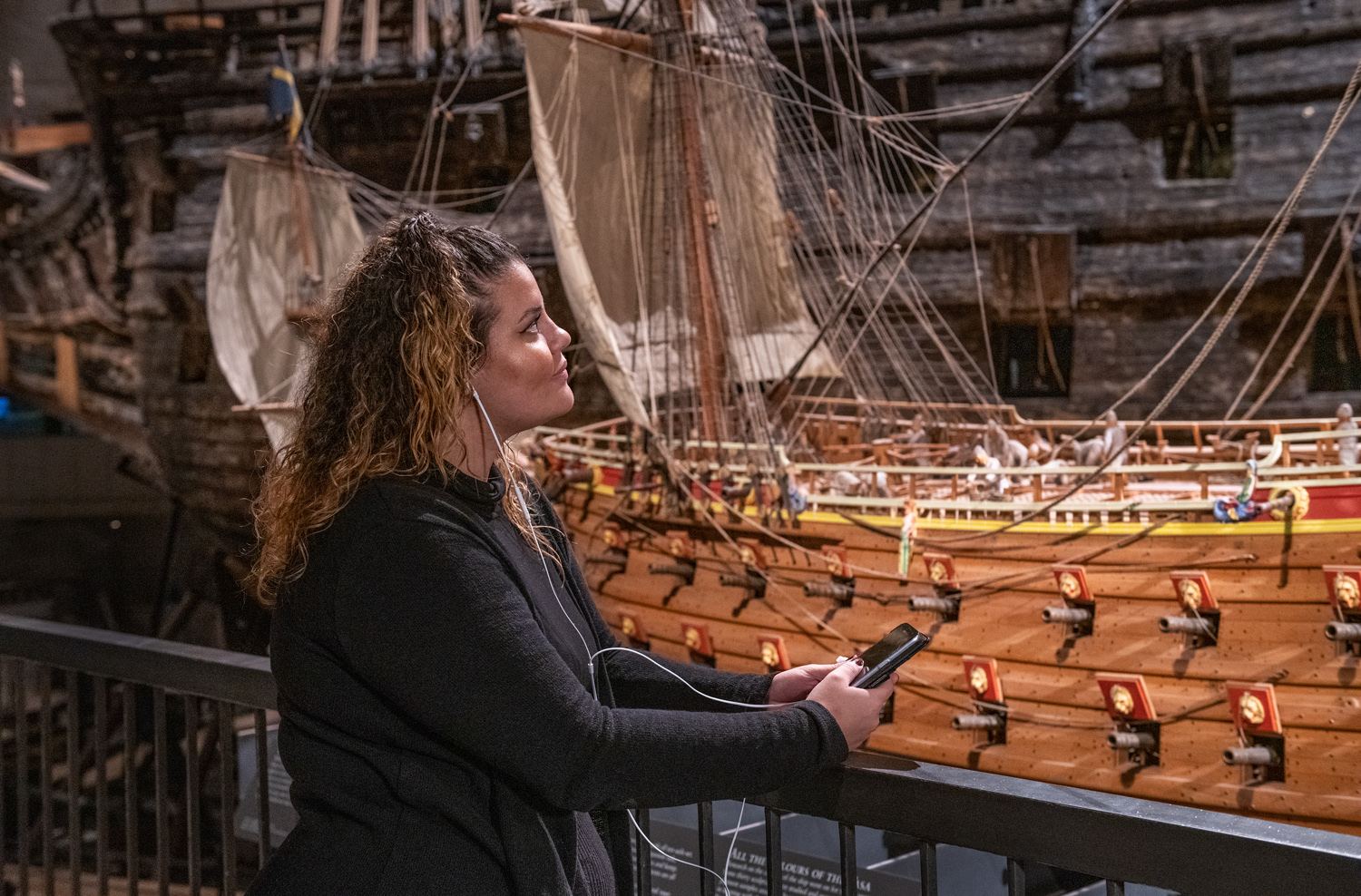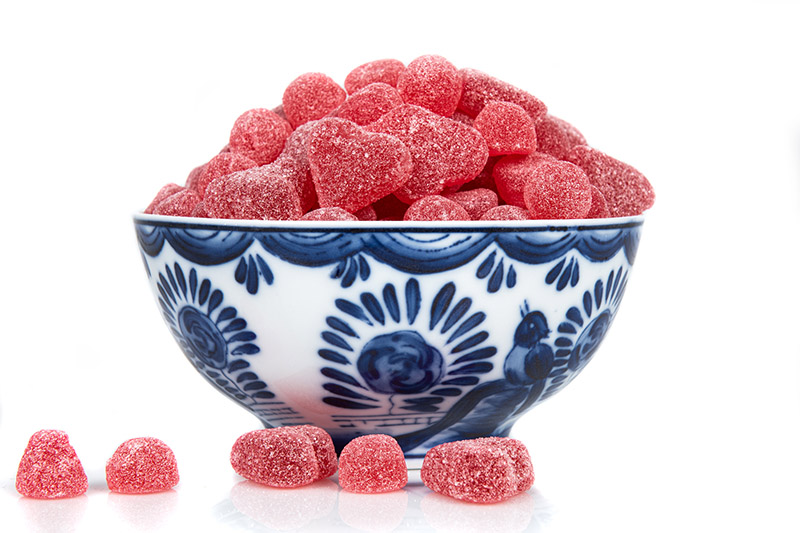 Link to the Vasa Museum Shop
Museum shop
Welcome to the Museum shop! The shop is stocked with products that all revolve around Vasa. Many of the products are unique to the Vasa Museum and are replicas of objects found on board.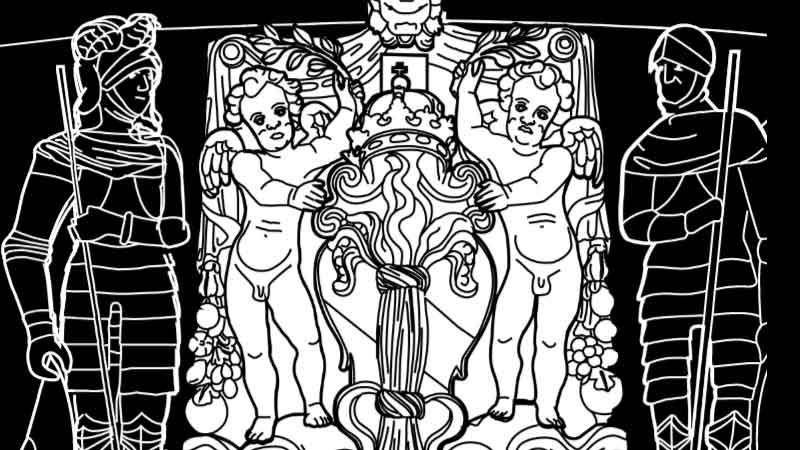 Vasa Up Close
Up Close
Learn more about Vasa's sculptures and their message, and about how Vasa was intended to be sailed and used in battle.