Welcome to the Museum shop! The shop is stocked with products that all revolve around Vasa, the 1600s, and the Swedish king and queen of that time – Gustav II Adolf and Maria Eleonora.
Many of the products are unique to the Vasa Museum and are replicas of objects found on board. You will find a selection of products below.
Order from the shop
Place your order by emailing your name and address, the product name and how many you wish to buy. The purchase goes via the safe payment solution Linkpay. Please be aware that shipment costs will be added to the price.
Email: butiken.vasa@smtm.se
Contact
If you have any questions, please send us an email:
Email: butiken.vasa@smtm.se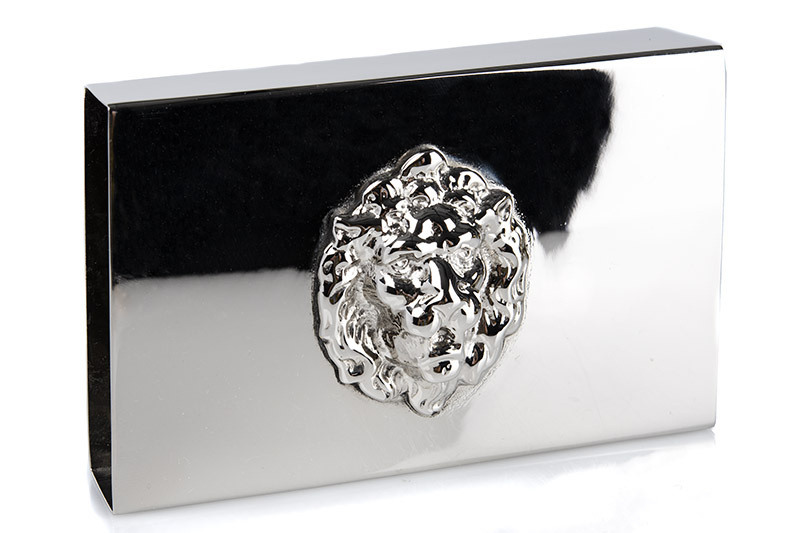 Match case
Case for matches made of nickel. Lions head on the front. 11x7 centimeter.
Price: 395 SEK.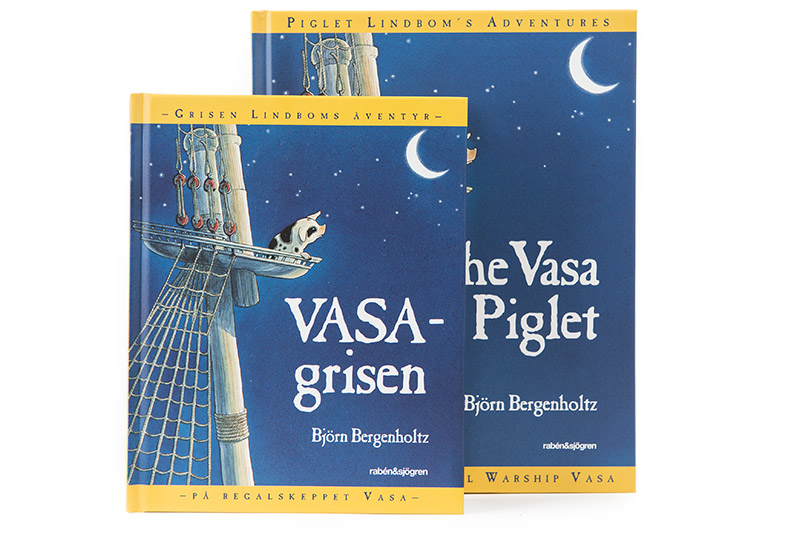 The Vasa Piglet
Join the piglet Lindbom on his adventures on the king's new ship! Author: Björn Bergenholtz. English version.
Price: 115 SEK.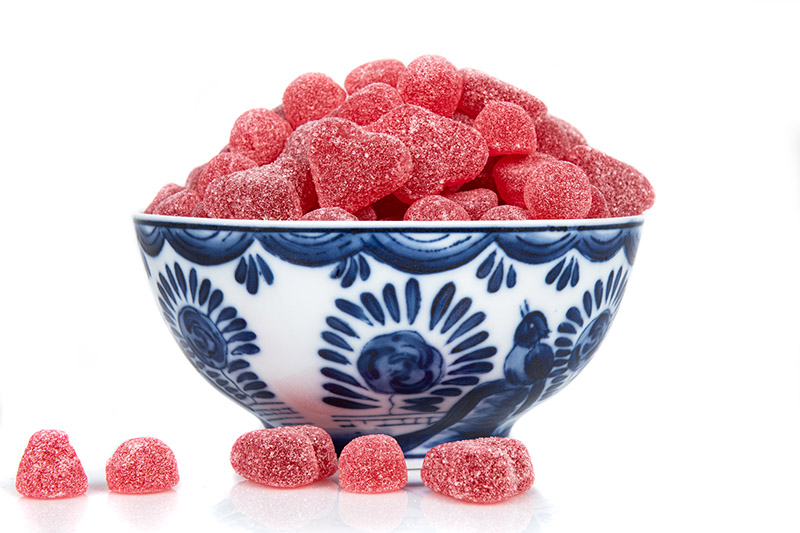 Porcelain bowl
Blue and white bowl in an original pattern that was discovered onboard the ship Vasa. Diameter: 15 centimeter. Height: 7 centimeter.
Price: 225 SEK.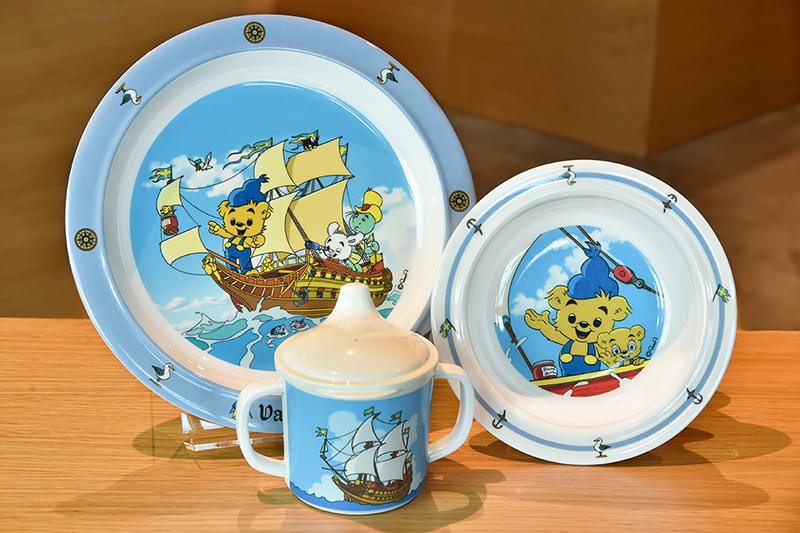 Bamse Tableware set
3 piece children's tableware set. Made of toxin free melamin. Suitable for microwave oven and dishwasher safe.
Price: 195 SEK.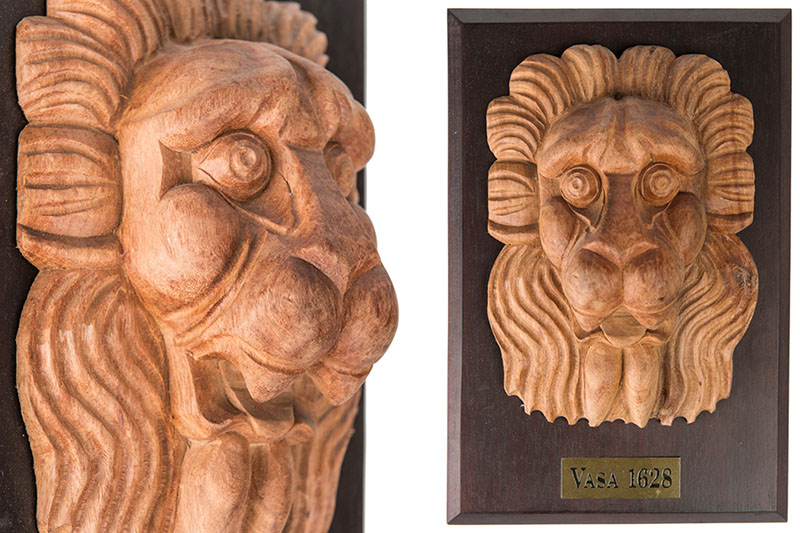 Lion Mascaron
Mascaron in the shape of a lions head. Made of wood on a plate with a hook on the back. 18,5x27,5 cm.
Price: 895 SEK.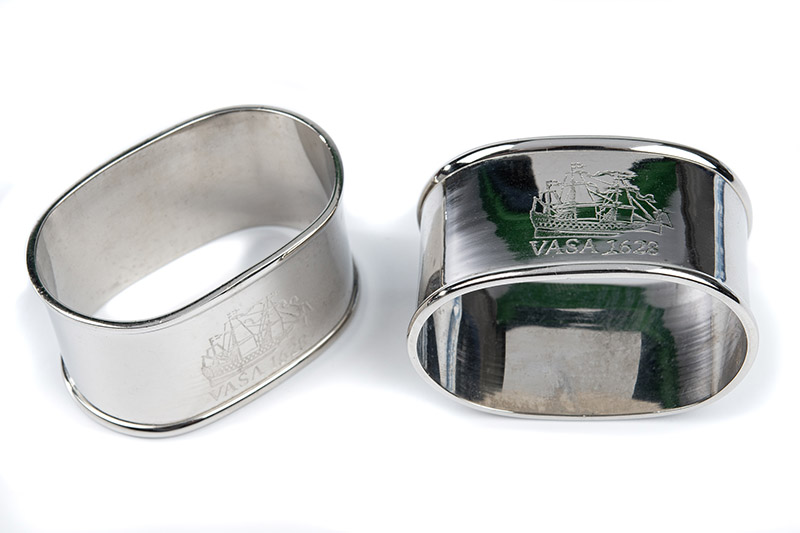 Napkin ring
Oval napkin ring in chrome. Stamped with Vasa 1628 on one side. Height: 2,8x5,5 cm.
Price: 95 SEK.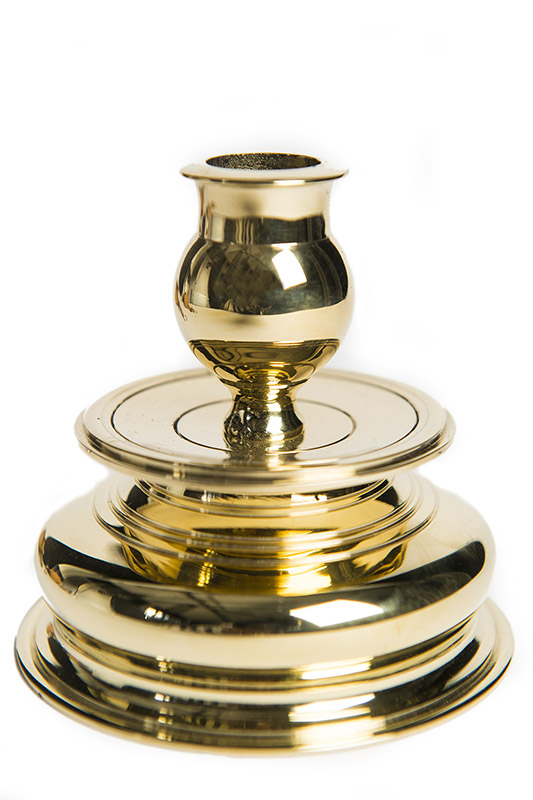 Candlestick Holder
Made of brass. A replica of a candlestick holder that was found onboard the ship Vasa. 522 gram. Height: 12 cm.
Price: 895 SEK.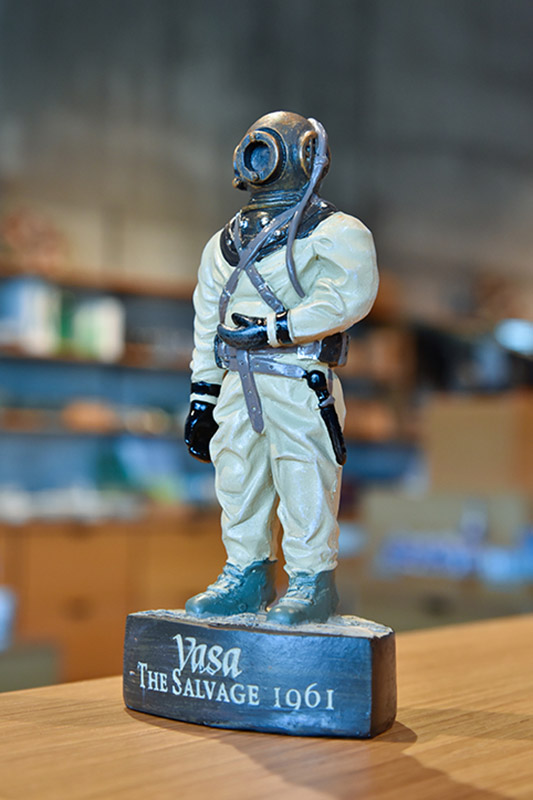 Diver
Model of a diver made of polystone. Height: 15,5 cm.
Price: 65 SEK.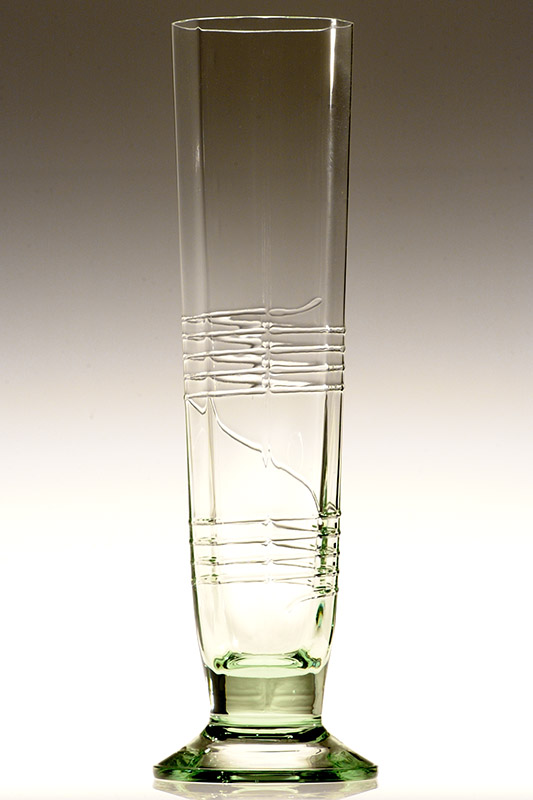 Glas
Replica of an octagonal green-hued glass found on Vasa. Height: 21,5 cm. 1-piece.
Price 249 SEK.